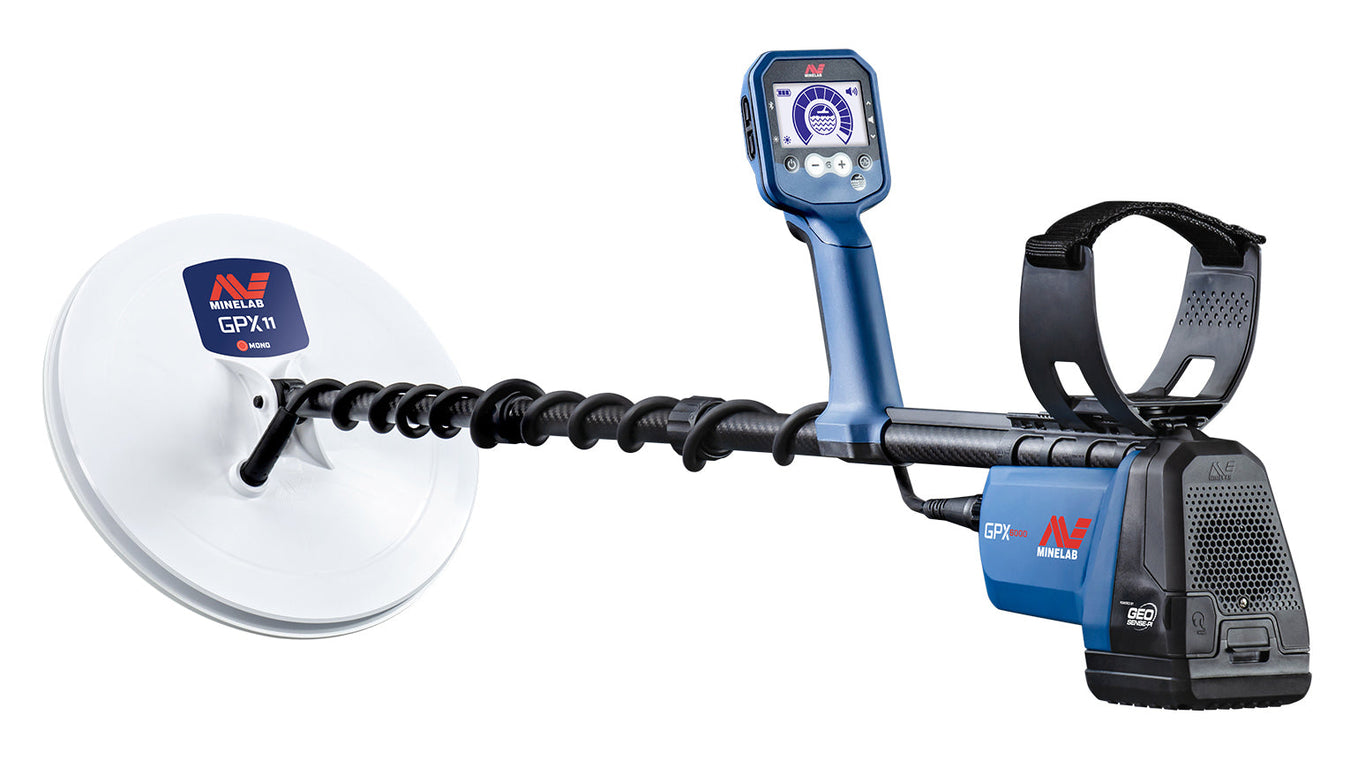 Gold Prospecting Detectors
Metal detectors designed to specialize in searching for gold nuggets include the Minelab and Garrett range of detectors. This range includes the Minelab GPZ7000, GPX6000, GPX5000, SDC2300 and the GOLD MONSTER 1000. All of these machines are "metal detectors" which means they will detect all metals, and not just gold.
VLF detectors (Very Low Frequency) are the budget end of this collection and, while they are very good at detecting tiny bits of gold in shallow ground, they also lack the depth capabilities of the better technology machines. VLF detectors generally do not like highly mineralised ground that our goldfields usually consist of, and may be a handful to operate in those conditions.
PI (Pulse Induction) machines are the ones that have the performance and also operate in a wide range of environments, usually ignoring most of the ground, or having timings that can do so. These type of detectors are usually the best performers and also the more expensive.
The Minelab GPZ7000 is a hybrid detector more similar to a VLF than a PI, but with the advantage of seeing those tiny nuggets, but doing so at depths exceeding a PI's abilities in general.
There is a dual purpose machine called the EQUINOX 800 that is a  coin and treasure detector with gold prospecting abilities.